At HGC, we know how to transform your operational business into a strategic-managed juggernaut.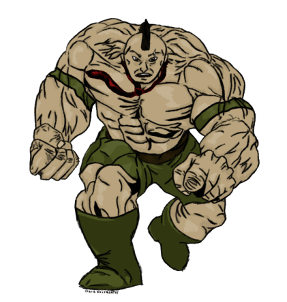 Strategic Management is in our DNA, because it consists of high-growth Axioms of Strategy, Planning, Organizing, Leadership, Teamwork, and Control, which were codified from CEOs of high-growth companies.
Our cross-functional teams bring the organic growth of operational management into the double-digit growth of strategic management.
Irrefutable axioms of high-growth! Irrefutable functions of high-growth management. All based on a transformation to strategic management.